LUNCH FOR THE BREAK - Do you need food assistance for your kids during Winter Break?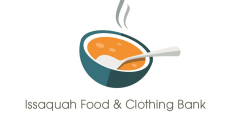 TUESDAY, FEBRUARY 21, 2023 1 p.m. - 7 p.m.
Lunch for the Break provides nutritious breakfast, lunch and snack options for children within the Issaquah School District.
All families with children attending school in the Issaquah School District are welcome to register.
Families can shop from a variety of produce, dairy, proteins, snacks and other kid-friendly breakfast, lunch and snack items.
Registration is required! Please register online:
Click this link https://portals.compass-360.org/Compass360WebUserServices08/org=issaquahfoodbank.org/request=questionnairePortal/questionnaireId=F5FB9117-6632-4402-8720-FBF0858A82EE
or use QR Code to access registration page.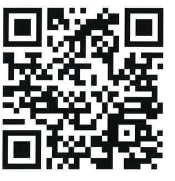 Questions? Please email programs@issaquahfoodbank.org